Carta 2 Focus V | Electric Dab | Dry Herb Rig
Focus V Carta 2 is available to buy in increments of 1
Discover the future of dabbing with the Focus V Carta 2 Electric Dab Rig. Precision temperature control, dual-use for herbs and concentrates, and innovative features like Bluetooth app connectivity and wireless charging options elevate your experience.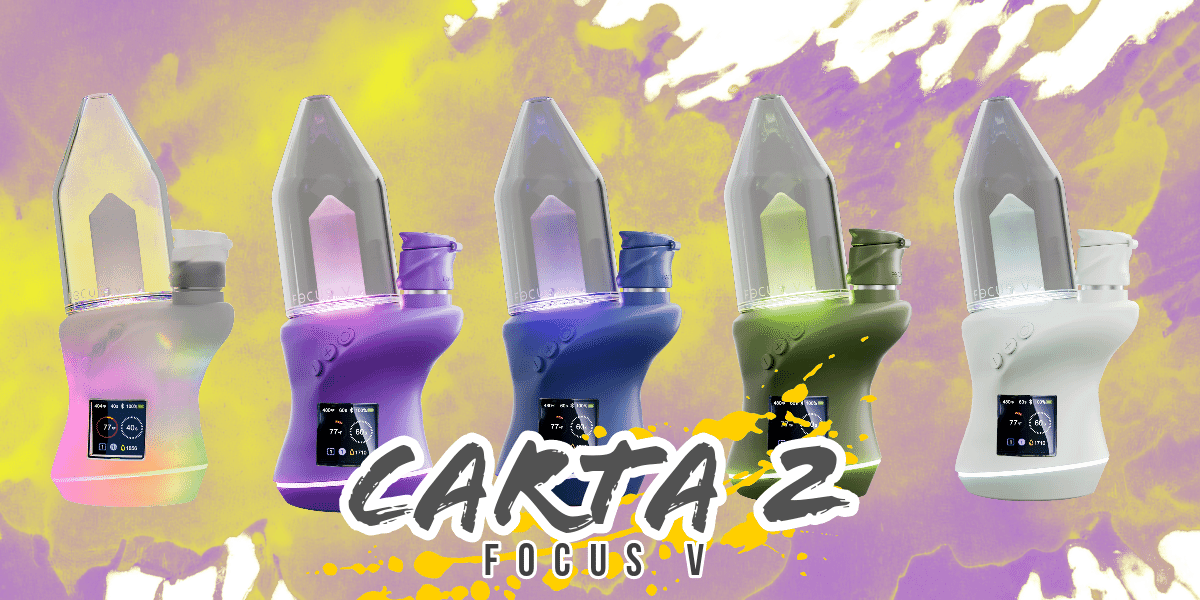 ---
Revolutionizing On-the-Go Dabbing: The Advanced CARTA 2 Smart Rig
Embark on a journey of flavor and convenience with the Focus V Carta 2, Redefining the modern dabbing experience. The Carta 2 is a seamless blend of function and finesse. As a dual-purpose device, it's expertly designed to handle both dry herbs and concentrates, giving you the flexibility to switch according to your preferences. Featuring a powerful 2S lipo 10A 2000 mah battery, it guarantees prolonged sessions with minimal interruption.
The Carta 2 is a statement of innovation, equipped with a dazzling OLED display that provides precision temperature controls down to the last digit. This rig's programmability goes beyond temperature; immerse yourself in a personalized ambiance with programmable RGB lights. The USB-C charging feature, complemented by passthrough capabilities, ensures your sessions are never on pause, while the option for wireless charging sets a new standard for convenience (wireless charger sold separately).
Connectivity is at its heart with Bluetooth integration, allowing for smooth pairing with the iOS/Android Carta app, enabling custom preset functionalities. Moreover, the tactile buttons, larger atomizer, and 360° heating element optimize every inhalation with pure, potent clouds complemented by a well-engineered airflow.
With your purchase, you'll receive the Focus V Carta 2 Glass Attachment, a high-performance Intelli-Core™ for oils, and additional accessories to enhance your dabbing sessions. Whether at home or on the go, the Carta 2 Electric Dab Rig is your companion for an unmatched dabbing adventure.


---


The Carta 2 Smart Rig | Focus V

✨ 10000mAh
✨Input/Output USB C
✨ Input/Output USB C
✨Input USB-A
✨ Intelli-Core™ for Herbs
✨ Intelli-Core™ for Oil
✨ Tactile Buttons
✨ Intelli-Core™ Cap & Sleeve
✨ Intelli-Core™ Sleeve
✨ Shoulder Carrying Bag
✨ Travel Silicone Stopper
✨ Dab Tool
✨ USB-C Cable
✨ It rips.



---



Smart Rig - Smart App





Carta 2 Focus V Phone App Controls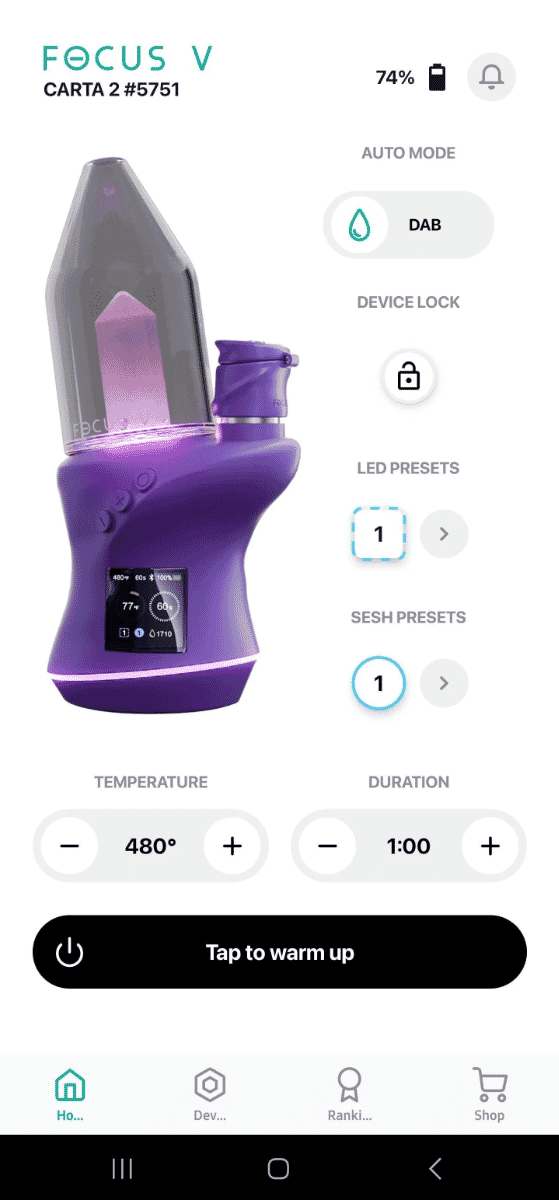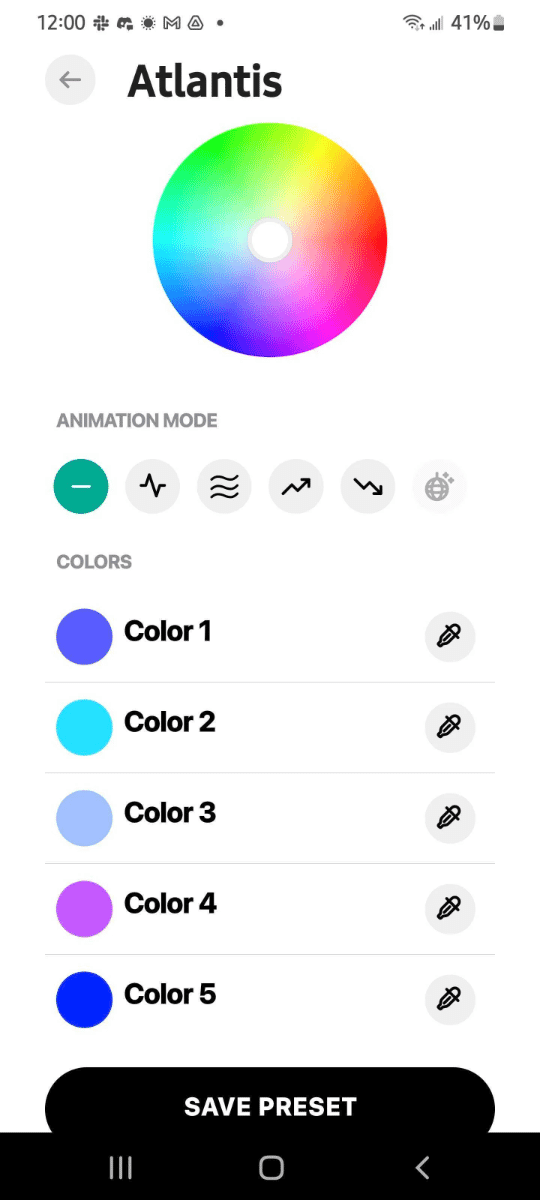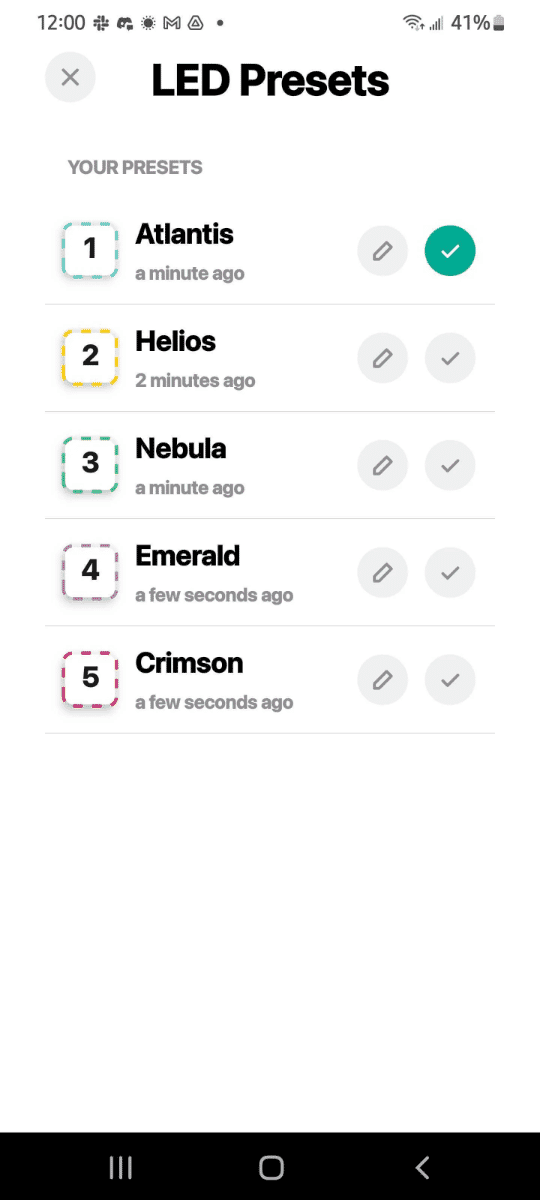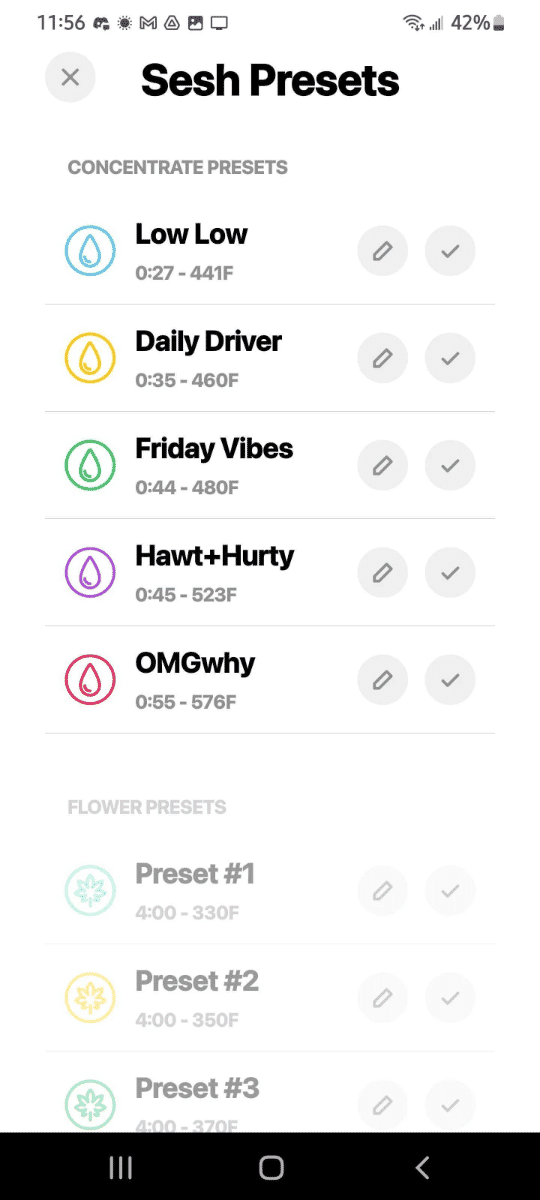 More Information
Product Title
Focus V Carta 2
Brand
Focus V
Item Package Quantity
Single
Item Condition
New Condition
SKU
C2FV
Packaging Length
7
Packaging Width
4
Packaging Height
8.75
Shipping Weight
2.240000
Description

---

Revolutionizing On-the-Go Dabbing: The Advanced CARTA 2 Smart Rig

Embark on a journey of flavor and convenience with the Focus V Carta 2, Redefining the modern dabbing experience. The Carta 2 is a seamless blend of function and finesse. As a dual-purpose device, it's expertly designed to handle both dry herbs and concentrates, giving you the flexibility to switch according to your preferences. Featuring a powerful 2S lipo 10A 2000 mah battery, it guarantees prolonged sessions with minimal interruption.

The Carta 2 is a statement of innovation, equipped with a dazzling OLED display that provides precision temperature controls down to the last digit. This rig's programmability goes beyond temperature; immerse yourself in a personalized ambiance with programmable RGB lights. The USB-C charging feature, complemented by passthrough capabilities, ensures your sessions are never on pause, while the option for wireless charging sets a new standard for convenience (wireless charger sold separately).

Connectivity is at its heart with Bluetooth integration, allowing for smooth pairing with the iOS/Android Carta app, enabling custom preset functionalities. Moreover, the tactile buttons, larger atomizer, and 360° heating element optimize every inhalation with pure, potent clouds complemented by a well-engineered airflow.

With your purchase, you'll receive the Focus V Carta 2 Glass Attachment, a high-performance Intelli-Core™ for oils, and additional accessories to enhance your dabbing sessions. Whether at home or on the go, the Carta 2 Electric Dab Rig is your companion for an unmatched dabbing adventure.



---



The Carta 2 Smart Rig | Focus V


✨ 10000mAh
✨Input/Output USB C

✨ Input/Output USB C
✨Input USB-A
✨ Intelli-Core™ for Herbs
✨ Intelli-Core™ for Oil
✨ Tactile Buttons
✨ Intelli-Core™ Cap & Sleeve
✨ Intelli-Core™ Sleeve
✨ Shoulder Carrying Bag
✨ Travel Silicone Stopper
✨ Dab Tool
✨ USB-C Cable
✨ It rips.




---




Smart Rig - Smart App





Carta 2 Focus V Phone App Controls

Compatability
Dry Herb/Concentrate
Charging Port Type
USB-C
Temp Control
Yes
Power Type
Internal Battery
Price Range
Price Range
Brand
Focus V
Check items to add to the cart or