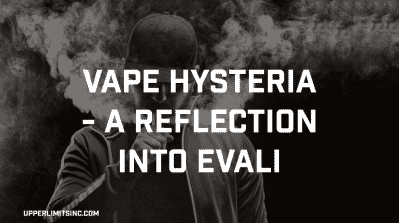 In 2019, news stories began popping up about cases of serious respiratory illness. Officials were quick to blame e-cigs and damage caused to public health and an innocent industry. We reflect on what EVALI even is, and the true cause of it.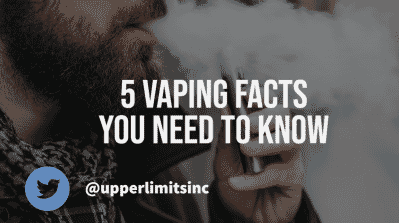 Here are 5 important facts about vaping they don't want you to know.
A newly isolated cannabinoid that has been gaining popularity recently is known as Delta 8, which you may hear referred to as Delta 8 THC or Delta 8 CBD. Let's break down the basics with a crash course on Delta 8 and CBD.