Let's take a look back at the 20 best vape and smoke products of last year. Our best cannabis 2021 products and hottest-selling best vape 2021, smoke products, and smoking accessories. Over the past year, our team has been hard at work finding unique and game-changing products. We searched high and low to bring our customers the new and exciting user experiences they've grown to expect from Upper Limits. Thanks to your continued support, we are already making moves

to keep bringing you the latest and greatest into 2022 and beyond!
See you on the other side!




The 2021 M is the best version yet of the M series. This thermal extraction device is perfect for someone looking for an indestructible, true vape one-hitter. No power, charging of batteries are needed for this off-grid vape. Simple to use and produces pure taste from your product. 2021 M updated model includes a revamped chiral air port, an "M '' shaped air intake for easier adjustments, and updated geometrical indentations on both the body and tip while maintaining the same price point as previous versions. 


VonG can function as a water pipe attachment. VonG is an analog vaporizer created by Dynavap that incorporates sustainably sourced wood. Enjoy consistent and flavorful vapor from your dry herb or concentrate without any electrical parts or charging to worry about. VonG also pairs perfectly with water pieces and is made entirely in the USA with precision machinery and quality.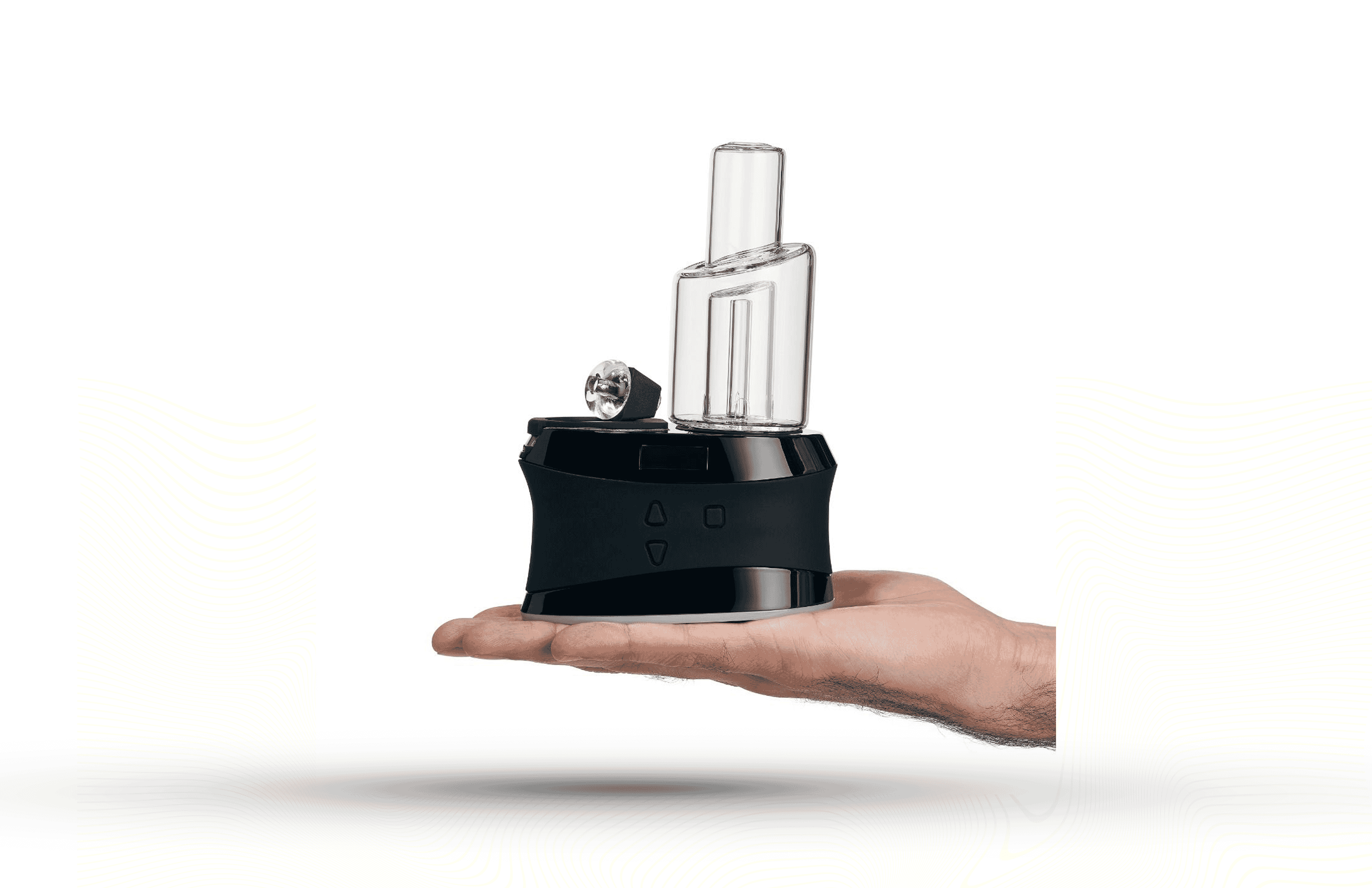 Innovative bucket design. The High Five Duo smart rig is a revolutionary true dual-purpose vaporizer for both concentrates and herb by High Five Vape. Experience the performance of a desktop vaporizer on the go.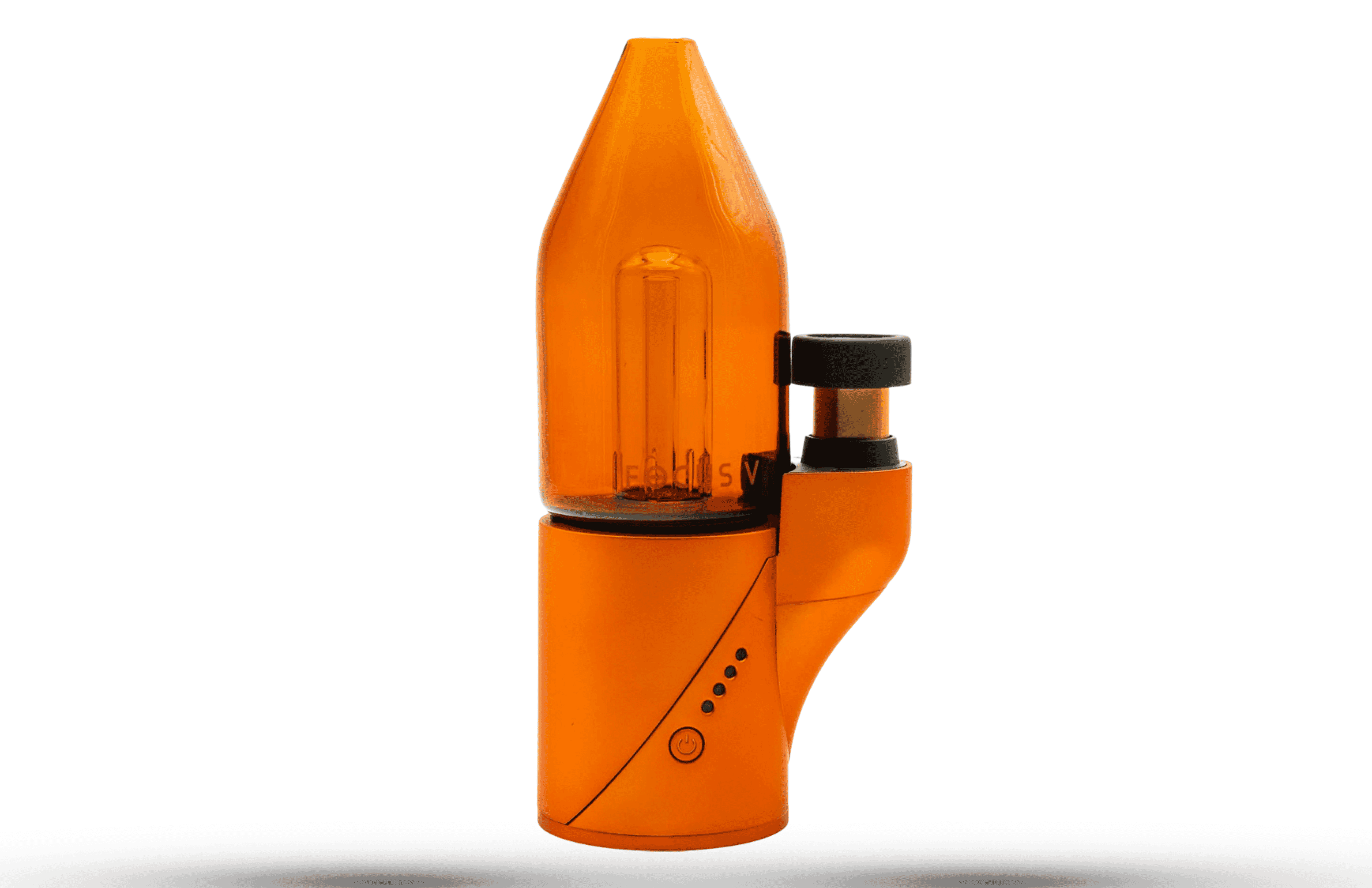 Great function, great value! The Helios CARTA vape is a limited-edition take on the Focus V CARTA which revolutionized portable dabbing, opening up new possibilities taking smart rig portability to its logical conclusion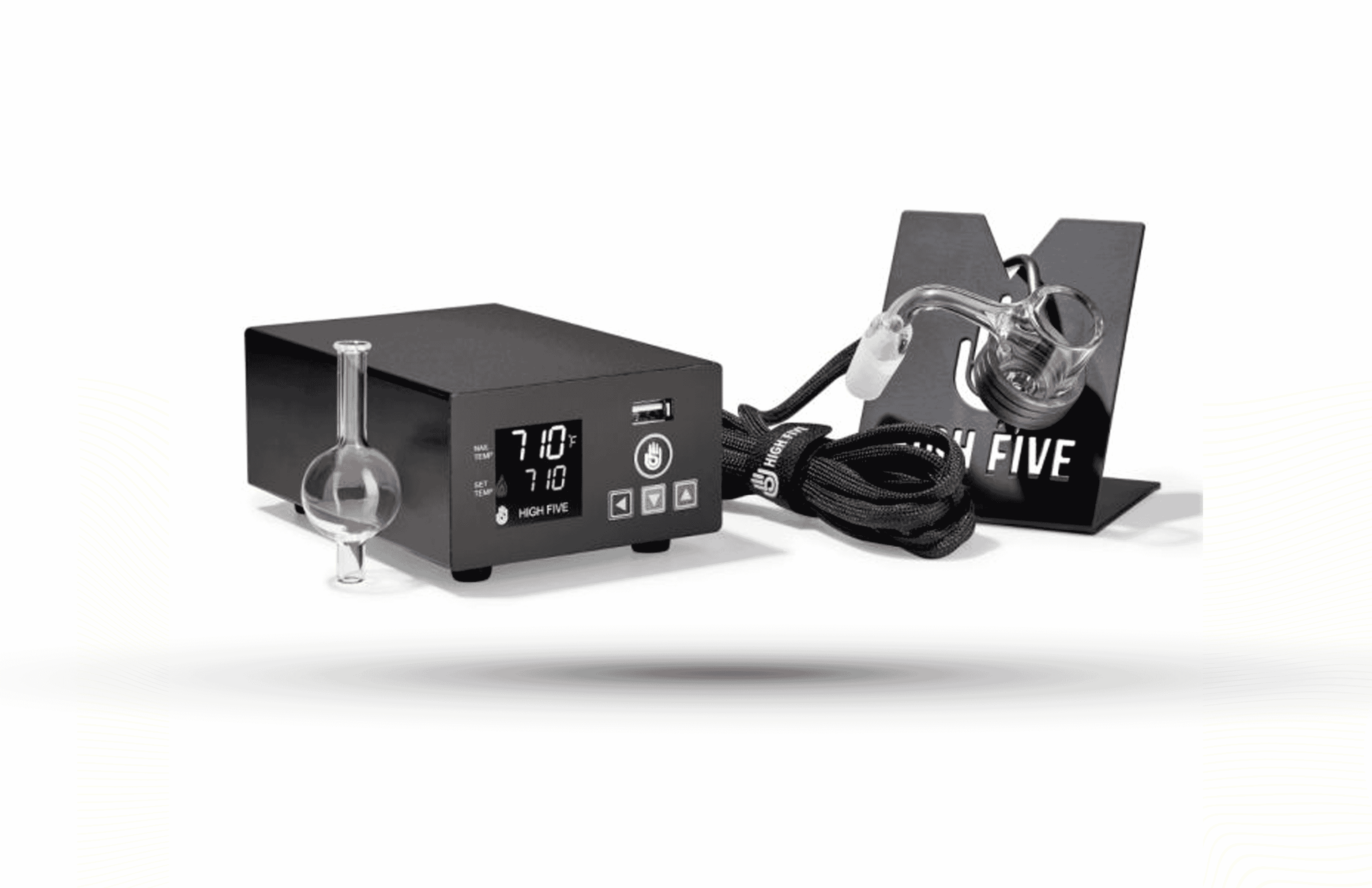 Best e-Nail warranty, top-notch customer service. HIGH FIVE designs and develops various products for vaporization including E-Nails, E-Rigs, Vape Pens, and more. Their main focus is on providing the best quality products without sacrificing quality or reliability backed by real customer service and the best e-nail warranty available. At HIGH FIVE, they design, develop and produce many of their own products. They are constantly trying to improve the quality and functionality of their vaporizers while at the same time pushing the limits of the innovation in vaporization.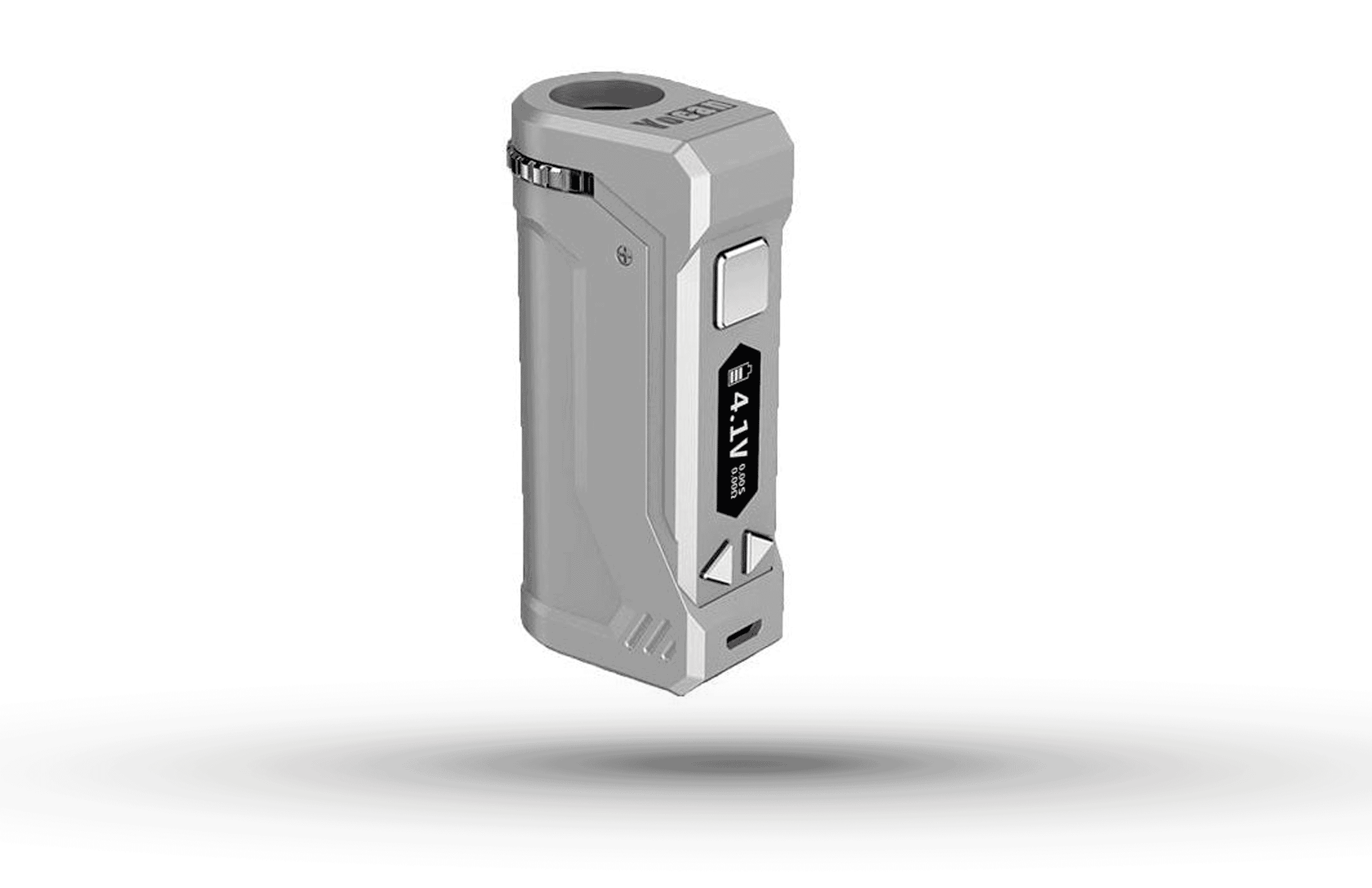 Adjust to the exact voltage you want. The Uni by Yocan is for those who seek professional-level performance at an affordable cost, the Yocan UNI Pro Box Mod is the best choice in cartomizer batteries and mods.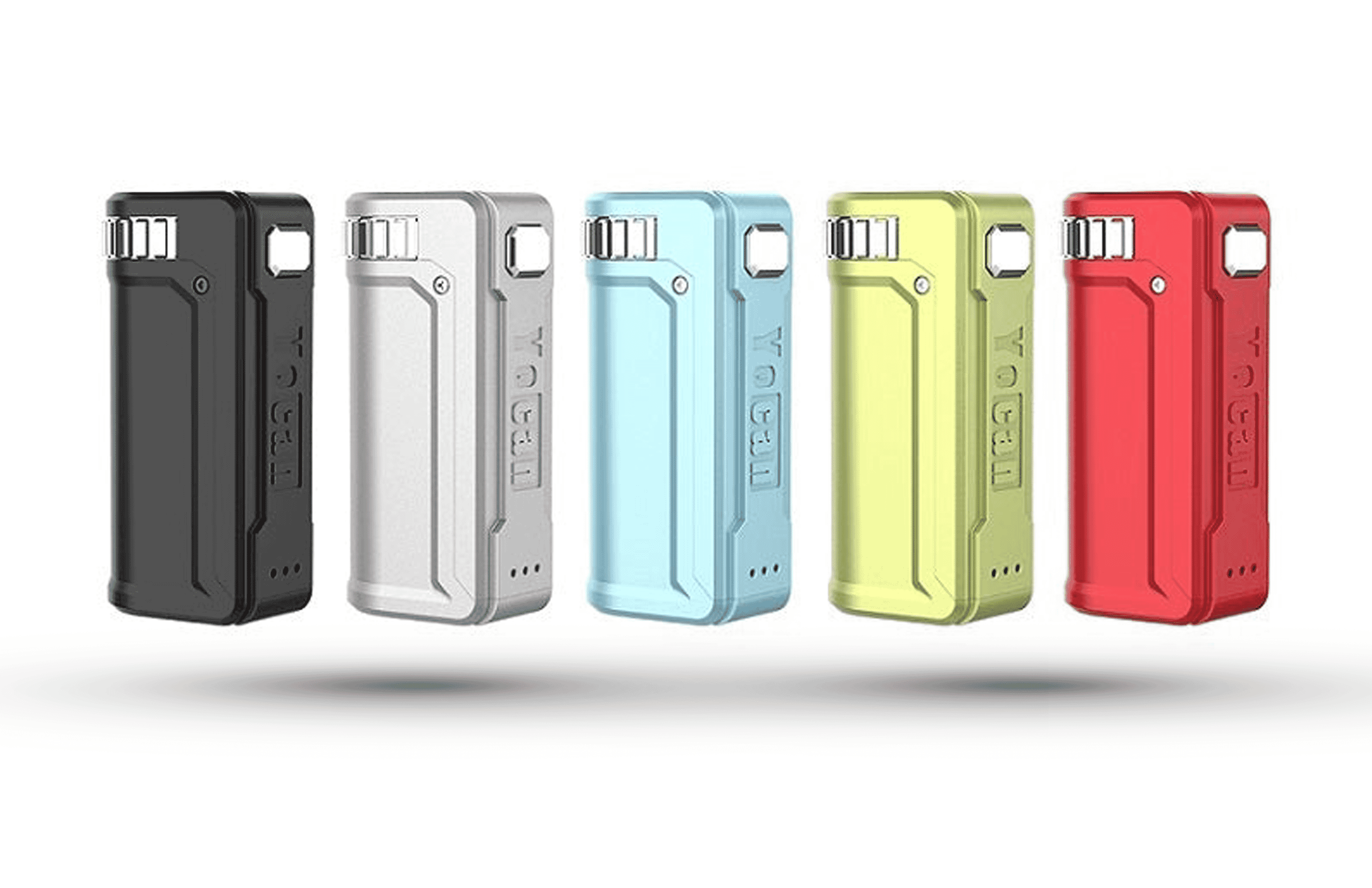 With its durable casing and small size, the Uni S Yocan vaporizer box mod is packed with features that take the UNI-like vaporizers to the premium tier in cartomizer batteries and mods.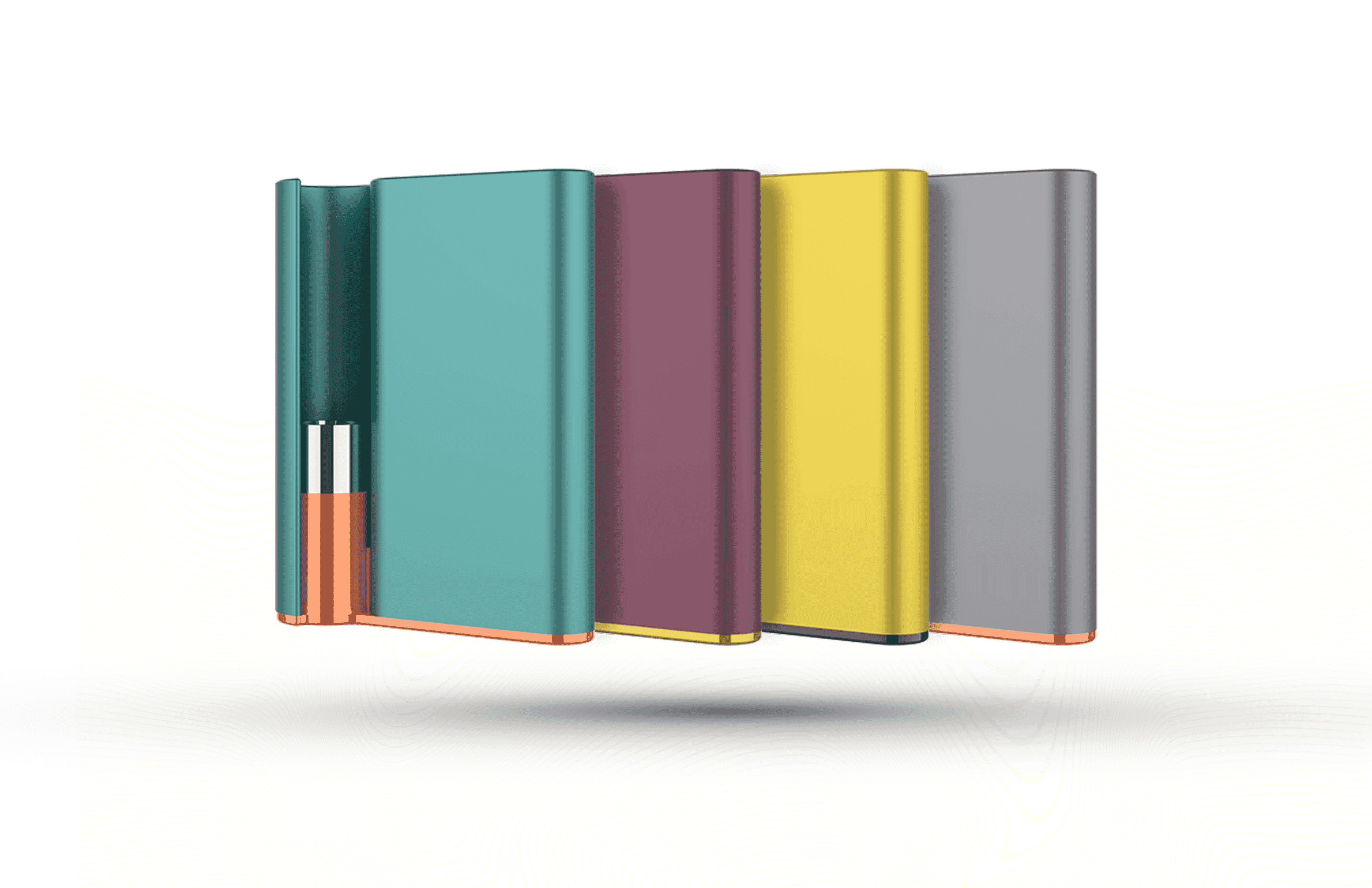 With its long-lasting battery life and auto draw feature the PALM by CCell is a sleek, palm-fitting cartridge battery for an uncompromised vaping experience.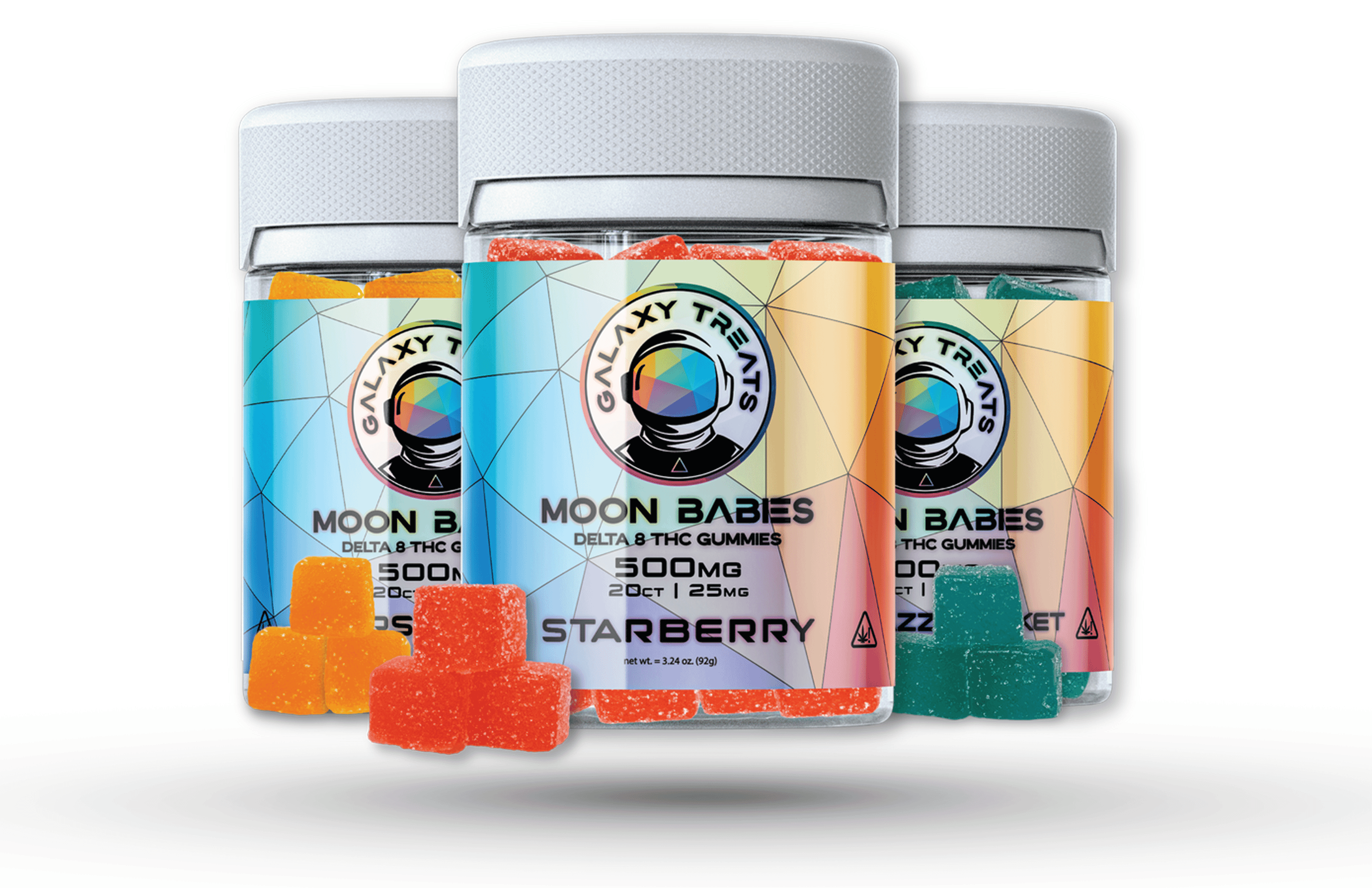 Prepare to launch with these 25mg Delta 8 Gummies. Give them a try and explore the galaxy of uplifting and motivating feelings that Delta 8 has to offer.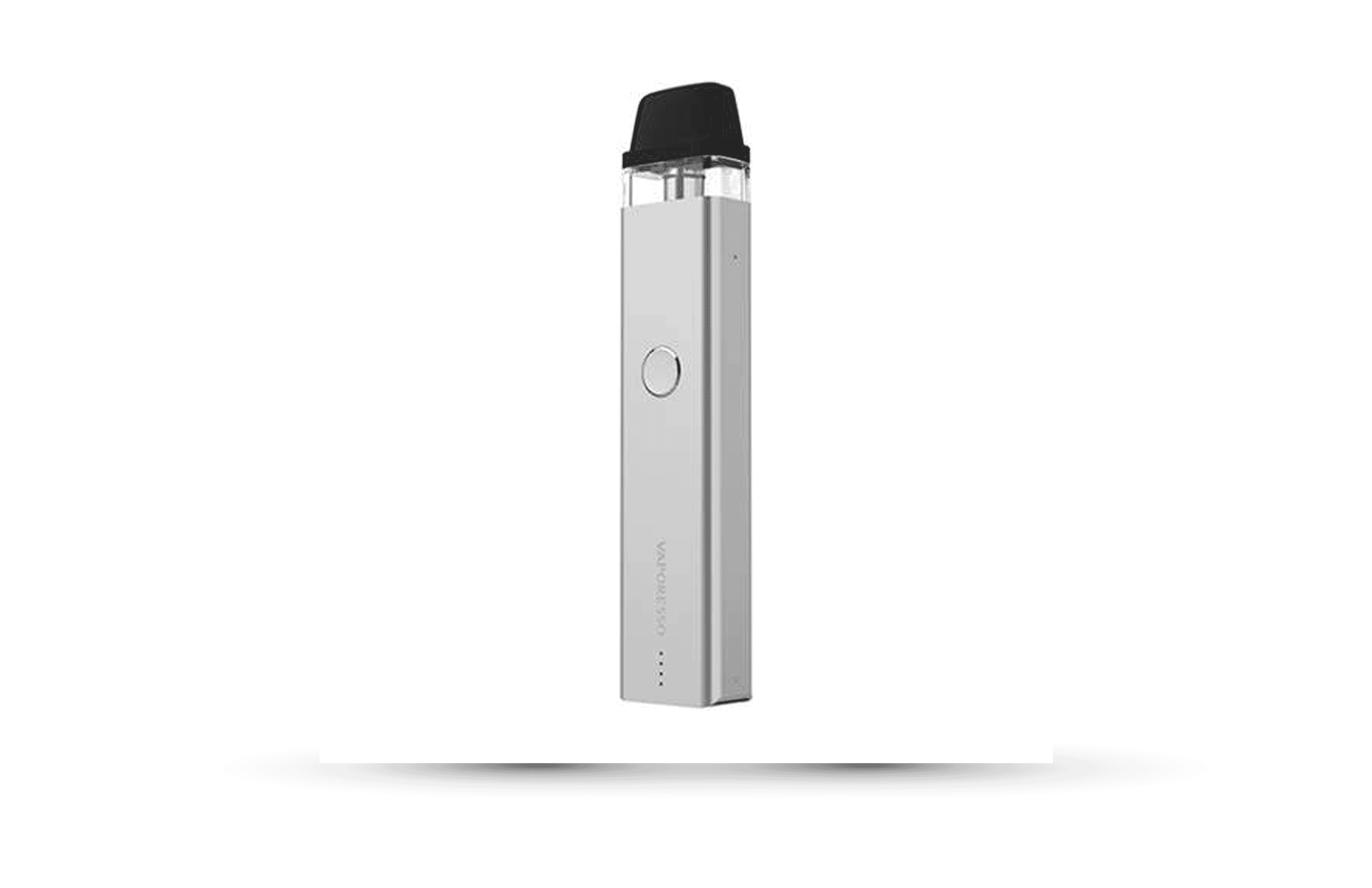 The Vaporesso Xros 2 Pod System is the perfect, lightweight pod system when you are looking for power on the go. It delivers a superior flavor and vaping experience along with battery longevity between charges.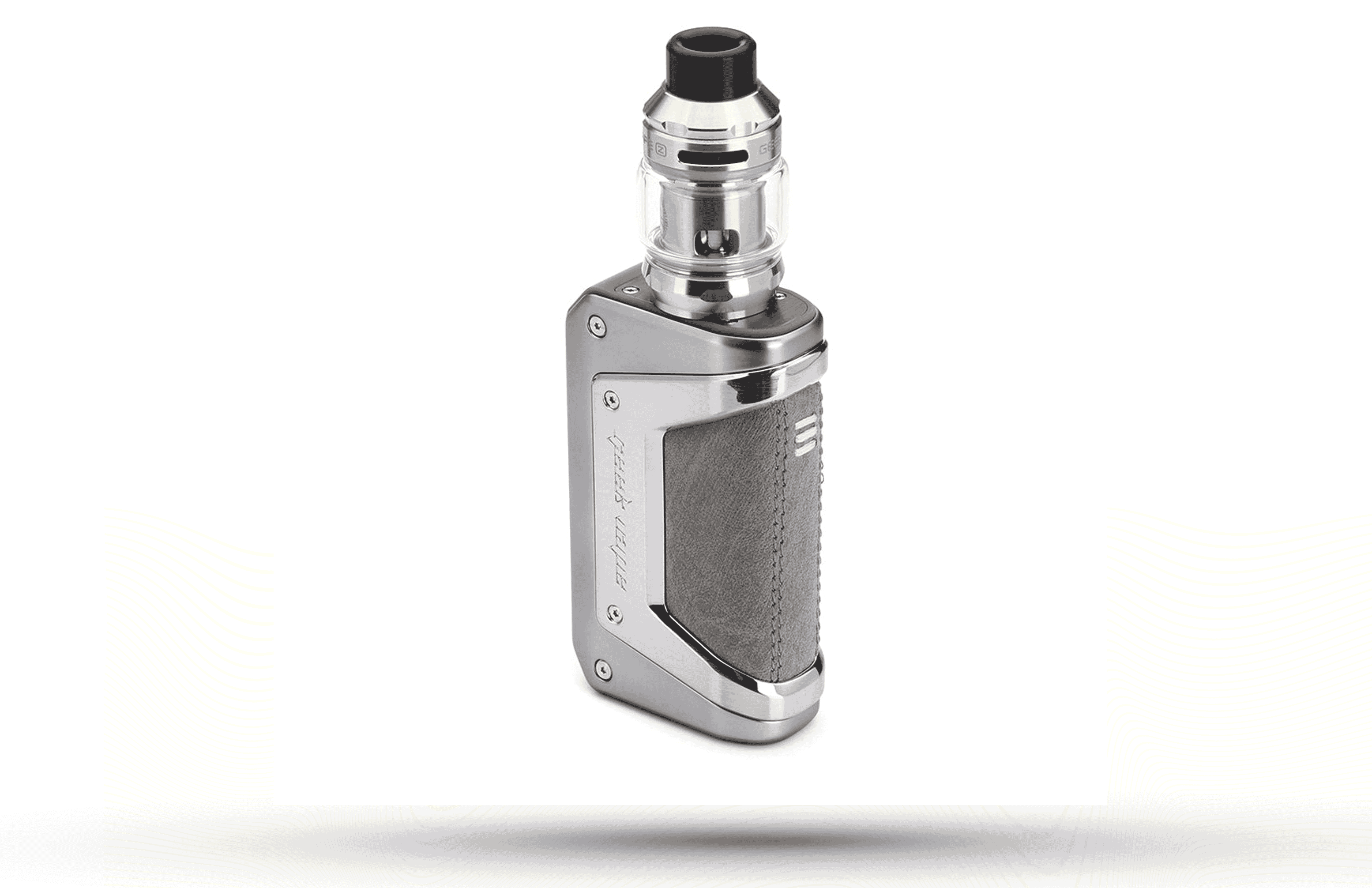 Tough and durable, with a wide range of color options.
Geekvape L200 is the new and upgraded version of the Geekvape Aegis Legend. The original Aegis Legend was a huge hit in the vaping community due to its durability and how reliable it was in all-weather conditions. The design features iconic alloy metal and leather, and up to 11 colors.

#12
MRKT PLCE E-Liquids

Available In-Store



Our best-selling liquid brand. Ever.

Fuji Pear Mangoberry - Blue Punch Berry - Watermelon Hula Berry - Pineapple Peach Dragonberry - Pink Punchberry




#13
Juice Head Salts

Available In-Store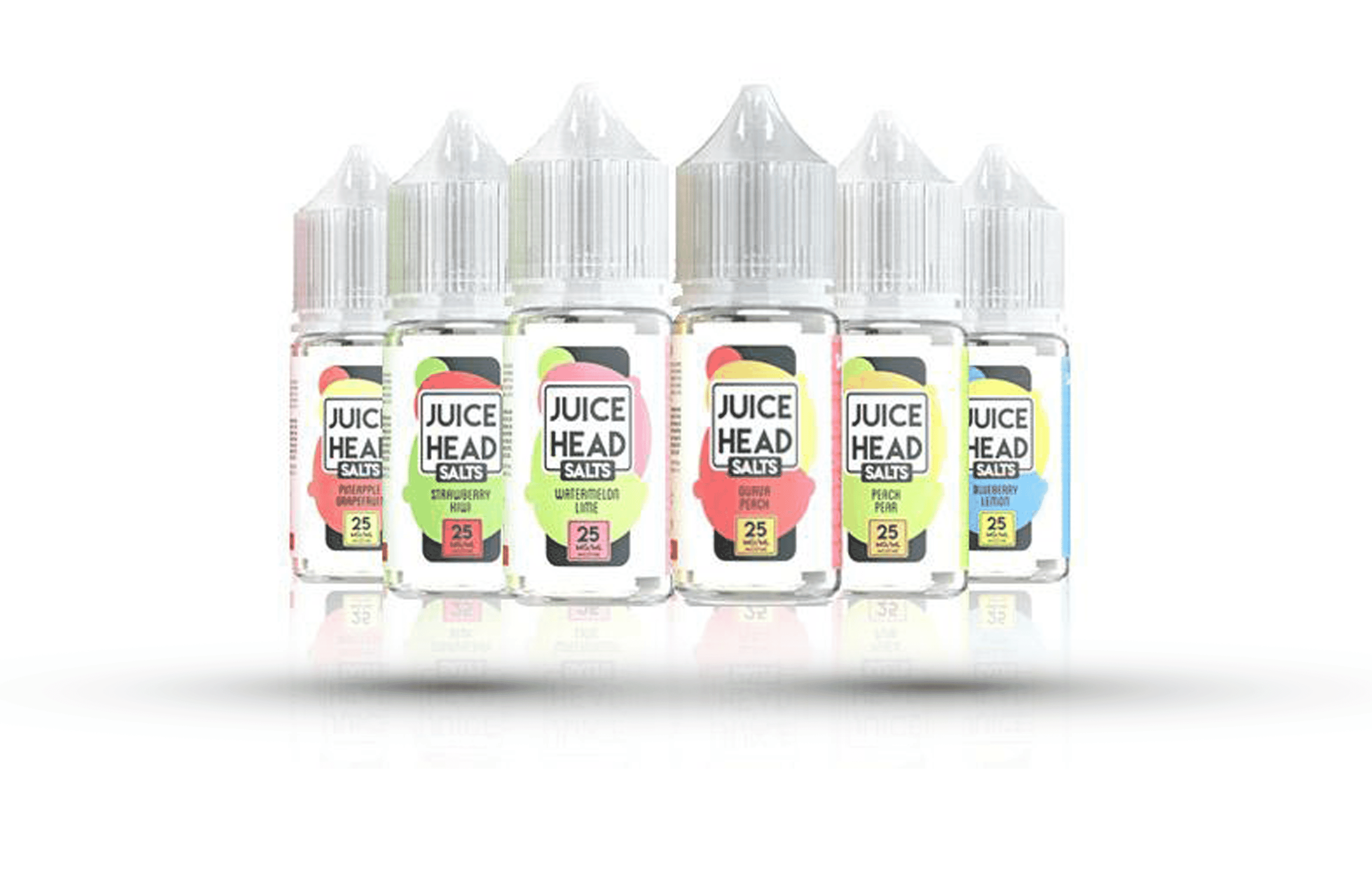 For over 3 years now Juice Head Salts has been a dominant brand of nic salt here at Upper Limits.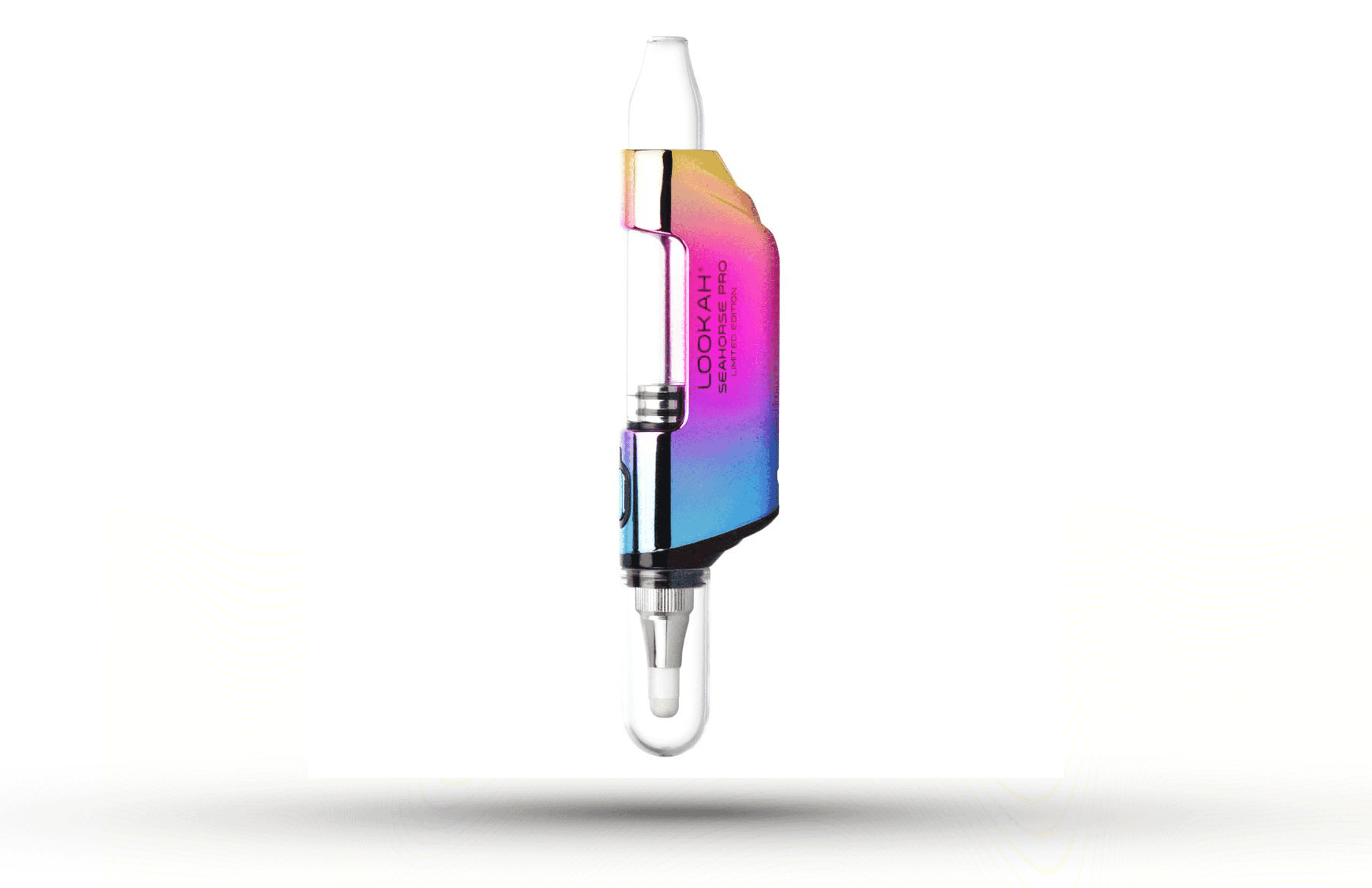 With many color options, great taste, and ease of use, the Lookah Seahorse PRO is the 2nd generation Seahorse dab pen functioning like an electronic dab collector.  It is not only easy to clean, but can fit all 510 cartridges, but has accessories to fit all glass bongs, rigs.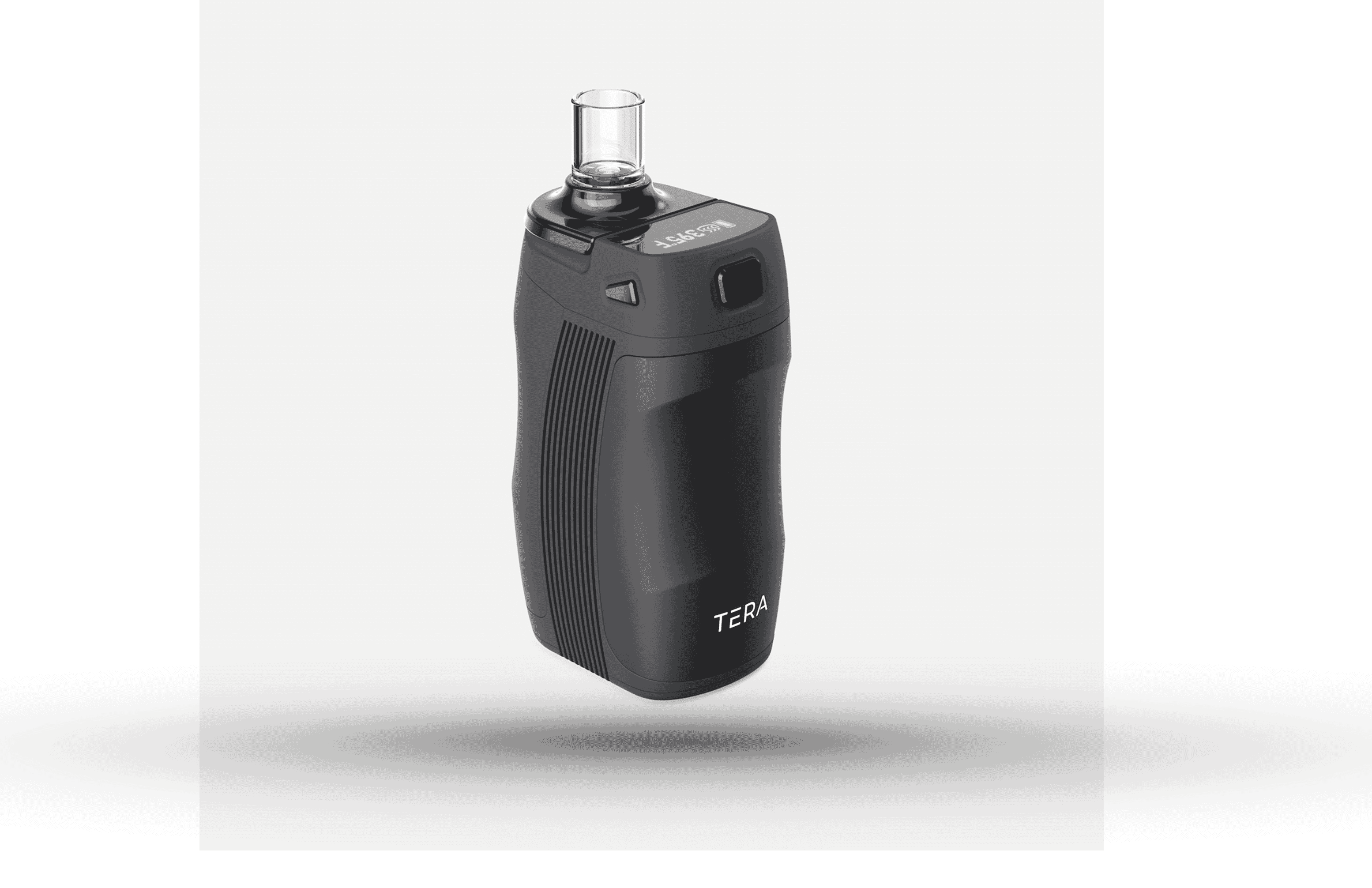 Meet the premium full-convection dry herb vaporizer, Tera. With enough power for a full day of use, one can rely on the TERA to get the job done in a purely tasteful way.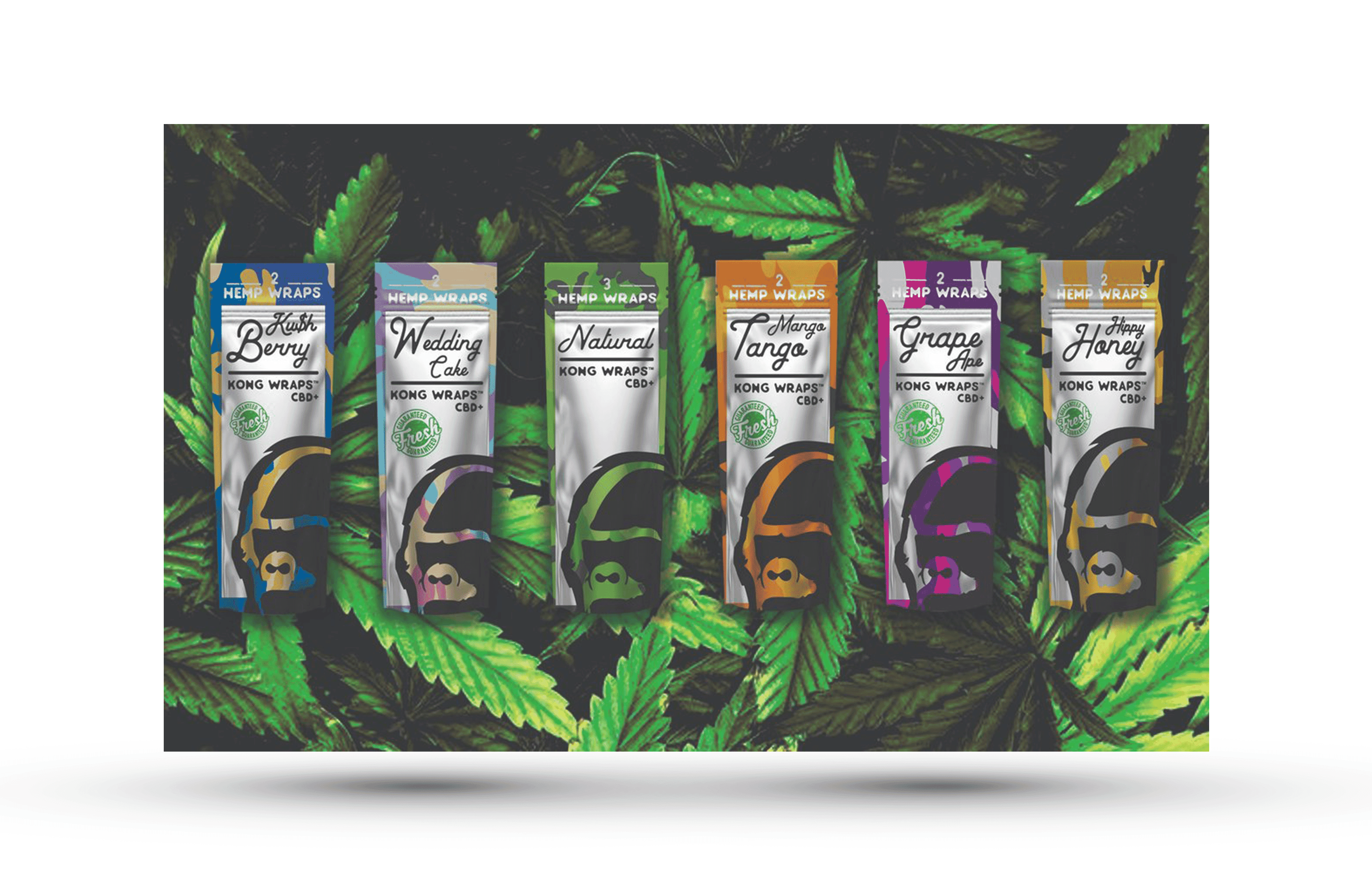 Terpene infused hemp wraps by Kong.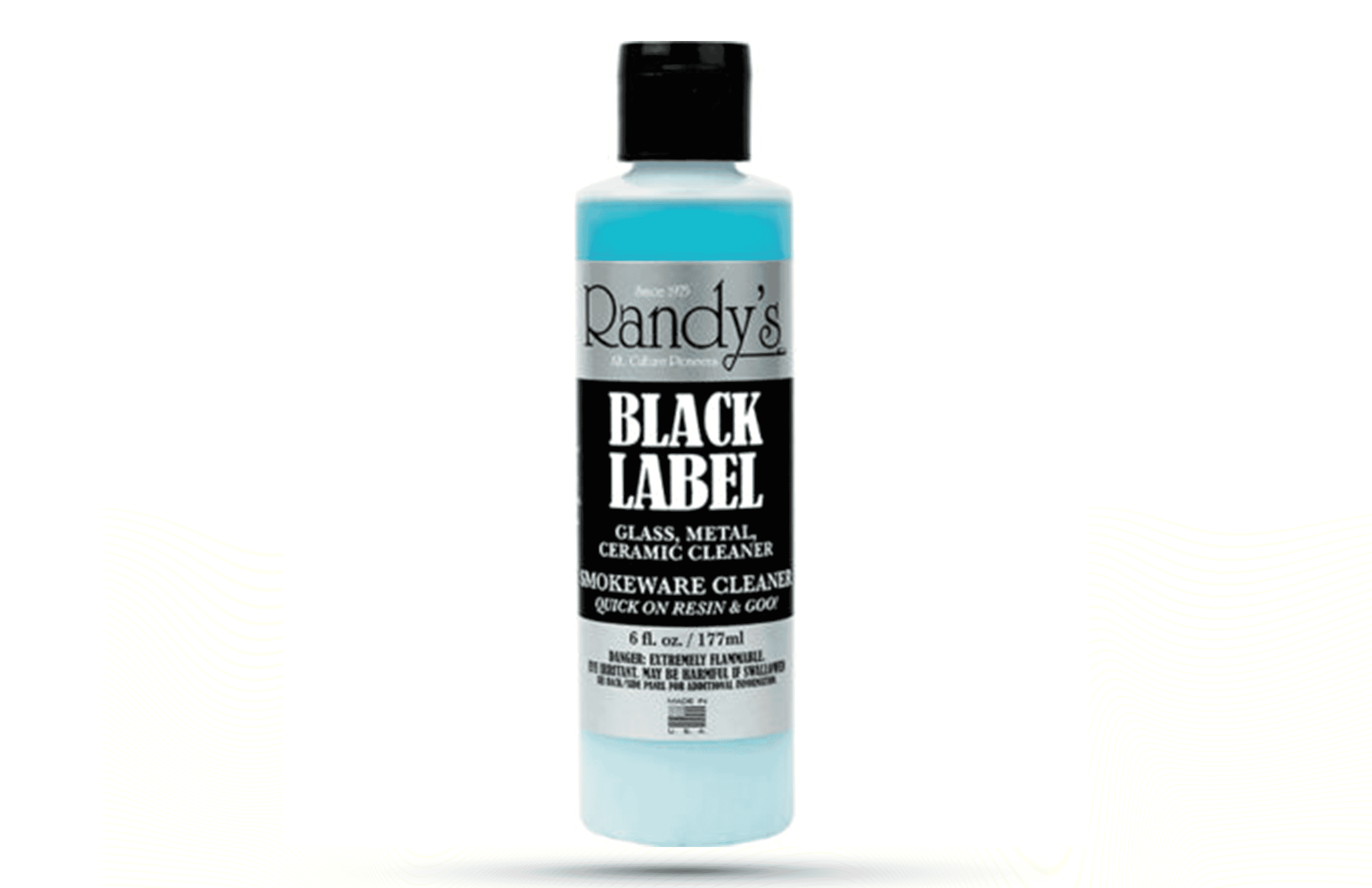 The most popular glass cleaning product we have carried to date. Randy's Black Label is a seriously fast resin, oil, and goo cleaning solution for any glass, metal, or ceramic piece. Just apply Black Label, shake well, and let it soak for a few minutes before rinsing out with warm water. Randy's Black Label will have your favorite rig or glass pipe looking brand new again.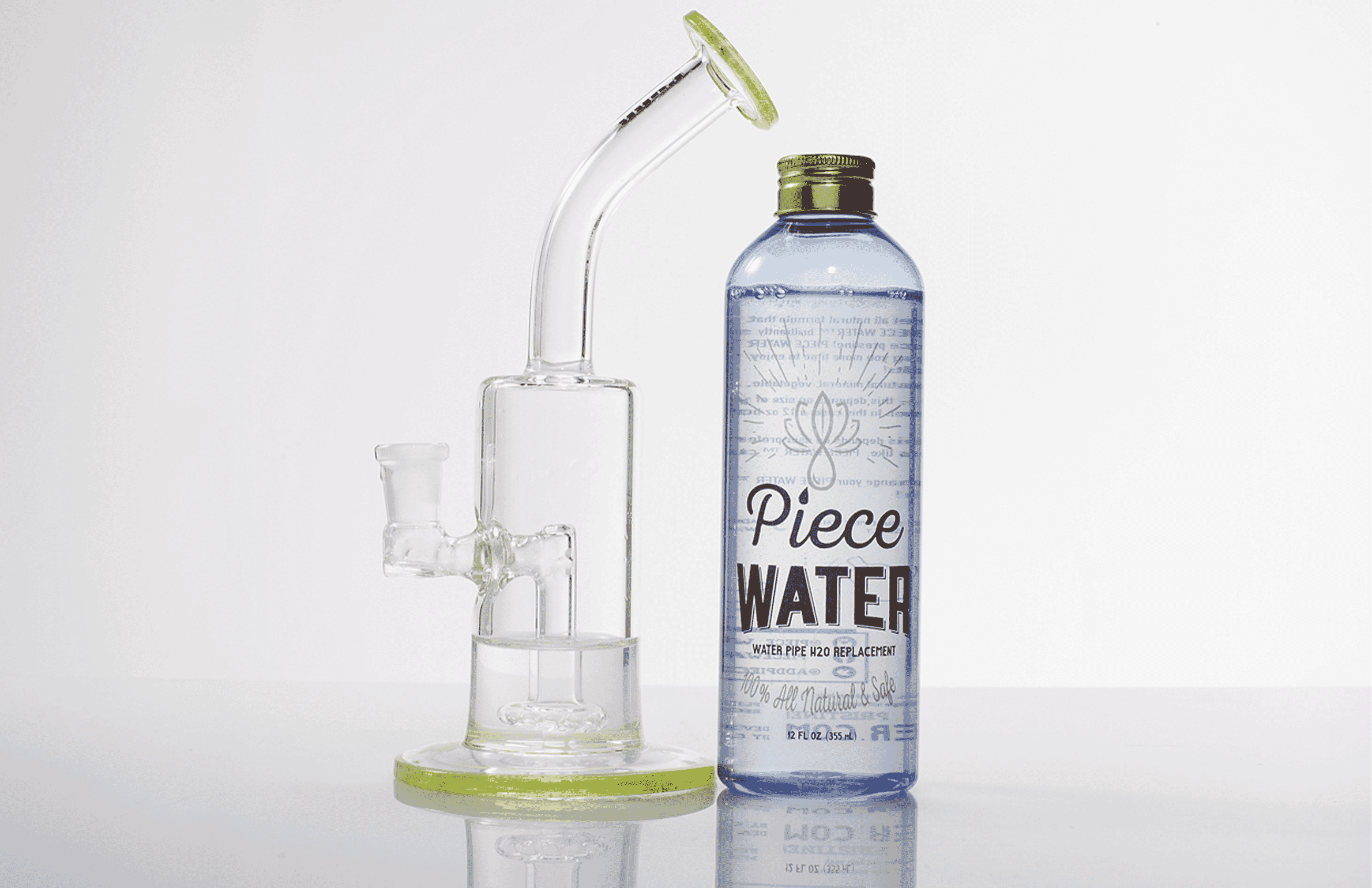 Piece Water's™ unique proprietary blend of safe-all-natural mineral, vegetable, and fruit extracts work to prevent resin from forming on your bong, water pipe, or bubbler. It's 100% All Natural and Absolutely Non-Toxic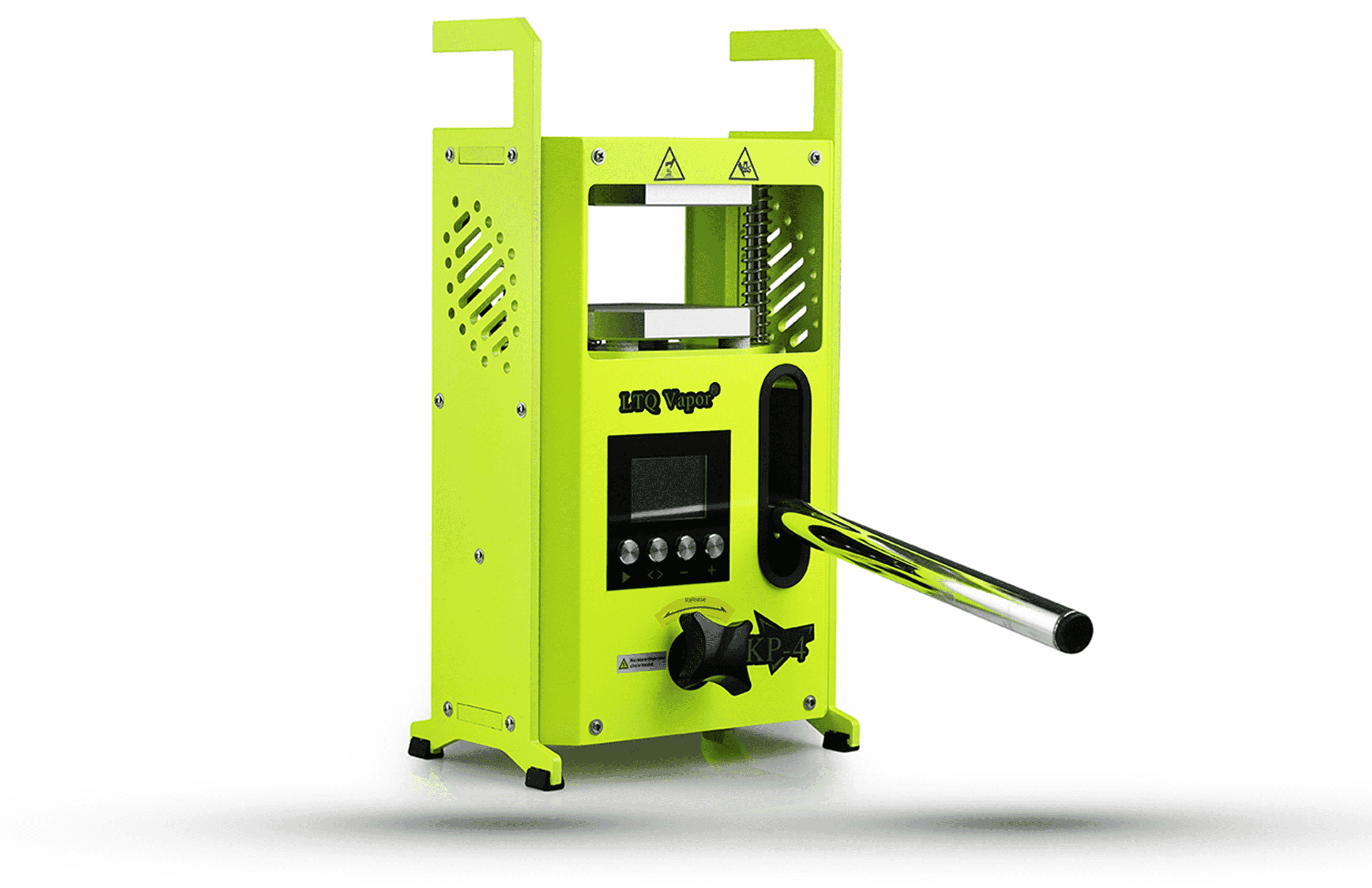 KP 4 Rosin Press by LTQ Vapor is a high-quality, affordable home rosin press featuring dual heating plates with digital temp control for precision rosin pressing at home. Shop the best rosin presses at Upper Limits.


The best complete grow tent package for around $400. Grow indoors with Mars Hydro and Upper Limits.