Age Verification upperlimitsinc.com This website requires you to be 21 years or older to enter.
In order to make purchases on this site, you are required to complete the age verification process during checkout. Age verification compliance is required by law. We have simplified this process for your convenience. Verification services are provided by agechecker.net
Thank you for your support! Sorry Adults Only
Get To Know More About upperlimitsinc.com
---

GROWING TOGETHER
"Upper Limits, Your Online Smoke Shop & Custom Glass Pipes Source". Established in 2013 in Springfield, IL, Upper Limits Midwest, Inc. strives to be a retail leader with a growing focus on e-commerce brands. Our team is dedicated to delivering the absolute best customer service and support to our customers. Upper Limits creates a different shopping experience for both retail and wholesale customers. Earn rewards every time you shop! Create a FREE account today and start saving on the products you love. Learn more about our free B2B wholesale accounts.
OUR COMPANY
We are a movement-based retail operation with a strong focus on product research, quality, and product development. We strongly believe in our wellness mission and continue to excel in our reputation for providing the best customer service and retail experience around. We are invested in new technologies and platform development. Our company has partnered with some new up-and-coming tech companies to bring a streamlined user experience to our platform. Feel free to reach out anytime - We love collaborating on new ideas, and products. Our team is always looking for new ways to educate our customers, engage the community, passing along knowledge of products and the industry we love. Be sure to check out our blog for great content. Get monthly updates, deals, and content delivered to your inbox with our newsletter. Thank you for your continued support. We Make Custom Glass Pipes! Want your logo beautifully etched into promo glass pipes? Talk with the ArtistPipes team about the ultimate glass promo items for your business and get a FREE quote today!

Our glass services include custom glass design, glass production, glass etchings, memorial glass items, promotional glass logo pipes, repairs, and more. Watch a custom piece of art come to life right before your eyes. The newly renovated glass production studio at Upper Limits was built to engage our customers with the art of glassblowing. From our retail sales floor, a large viewing window is accessible to customers as they watch our glass artists hard at work creating functional art pieces. Our facility also designs, manufactures, and distributes American glass and quartz products. Our brands include Count Vapula, Mad Scientist Hemp, and ArtistPipes. Thank you for your support.

OUR TEAM
The Upper Limits team is more of a family. Our customer, business, and community relationships are built on trust and honesty, and our company is composed of some of the most knowledgeable staff in retail. Whether you need help finding the right vape to help you quit smoking, or just need a little information on products found on our site or shelves, our dedicated team is here to assist. We support our communities and besides industry advocacy, Upper Limits is dedicated to expanding community lithium battery recycling programs and recycle-at-work programs.
---
"Upper Limits, Your Online Smoke Shop & Custom Glass Pipes Source".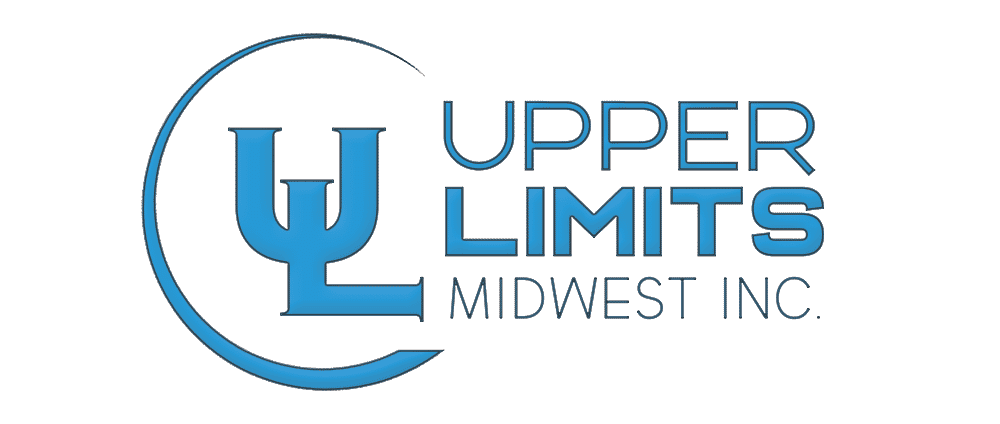 ---
We design custom glass pipes!
---
Our Brands

---