Upper Limits Midwest, Inc. Springfield, IL.
Who We Are
Established in 2013 in Springfield, IL, Upper Limits Midwest is a top-scaling retail leader in the industry with a focus on e-cigs,
e-liquids, glass, cannabis accessories, CBD wellness and cannabinoid products, cultivation equipment and much more!

Upper Limits is home to distributed brands such as Count Vapula, Mad Scientist, Inc., Meditated Wellness, LLC. and ULM Distribution, LLC.
Our facility also designs, manufactures and distributes American glass and quartz products for the both retail and wholesale industries. We are a movement based retail operation with a strong focus on product research, quality and product development. We strongly believe in our mission of wellness and continue to excel in our reputation for providing the absolute best customer service and retail experience in the industry. We are invested in new technologies and platform development. Our company has partnered with some of the best up and coming tech companies in the world. Feel free to reach out anytime - We love to collaborate on new ideas, products and finding new ways to educate our customers and spread knowledge of products and the industry we love.
Thank you for your continued support.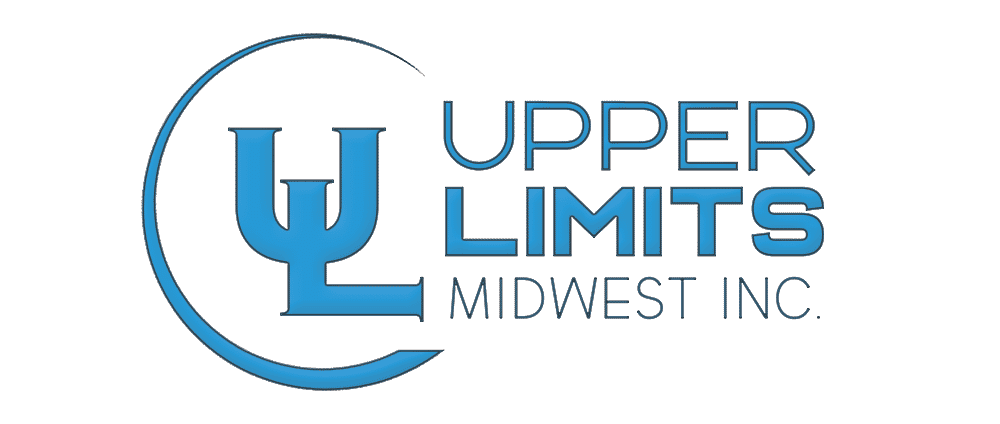 ---
We design custom glass!

Custom glass design, etchings, memorial glass, promotional glass, repairs and much more.
Speak to our glass artists and watch a custom piece of art come to life right before your eyes.
We make one of a kind pieces for our customers, both retail and wholesale.

(217) 679-4315 Ext 1008 too speak to our glass production dept.
---
Original Brands

---
Our Team
The Upper Limits team is more of a family. Our customer, business and community relationships are built on trust and honesty, and our company is composed of some of the most knowledgable local experts in the field.
Whether you need help finding the right vape to help you quit smoking, or just need a little information on products found on our site or shelves, our dedicated team is here to assist. We support our communities and besides industry advocacy, Upper Limits is dedicated to expanding community lithium battery recycling programs and recycle at work programs.

Learn more at:



---
Stay up to date with us!