Tools To Grow | Plant Cultivation | Harvest




WHAT IS THE BEST WAY TO GROW CANNABIS IN A LIMITED SPACE?
Cannabis as a plant requires direct light and total care to grow. Growing cannabis in a small grow space means being a little flexible with environmental conditions. Factors like temperature and moisture levels can affect your growing process. Using grow tents is one of the best methods of growing cannabis in limited spaces. Additionally, using grow lights will ensure quality and high constant yields.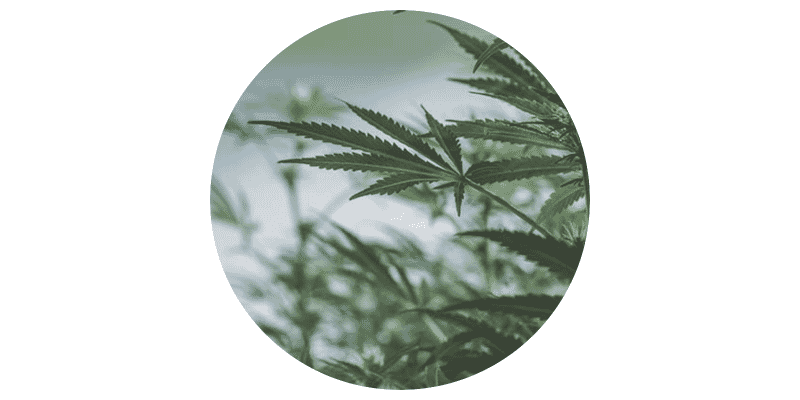 WHAT IS THE BEST LED SPECTRUM FOR MARIJUANA GROWING?
Different grow lights produce different types of light. LED lights are highly recommended for indoor cannabis plant growth. The light spectrum depends on the growing stage of your marijuana. For this reason, an LED light with an adjustable spectrum would be the best option to regulate the light at each stage easily. Young cannabis plants require bright white light, while larger plants from the flowering stage require more lighting.





WHERE IS THE BEST PLACE TO GROW CANNABIS INDOORS?
The perfect cannabis grow room doesn't have to be a large space. Consider that private place in your house with extra space. It can be in the basement, bedroom, cabinet, or spare room. Then think about a position where a grow tent setup would fit.
A recommended grow tent size for first-time growers is 2'x4'x6′ because it offers enough room for your plants and easy access for you. A grow tent setup is the best idea because it is waterproof and ensures all the heat, light, and humidity are contained inside. Additionally, grow tents are made with ventilation space to allow unrestricted airflow.


WHAT ARE OPTIMAL CANNABIS GROWING CONDITIONS?
Cannabis plants require a temperature range of 75-80°F and a humidity level of less than 50%. Too much heat and higher humidity levels can lead to stunted growth and breeding grounds for pests and parasites.
Proper ventilation and air circulation are the best methods of controlling these environmental constraints in small grow spaces. You can use an exhaust fan to regulate temperatures. They work by getting rid of hot air and drawing in fresh air from outside.



HOW MUCH DOES GROWING CANNABIS IN A GROW TENT SMELL?
Marijuana plants start to smell three weeks after planting and stink most during flowering. Before the plants start growing buds, the smell is similar to other plants. A grow tent made with tent canvas, reflective Mylar, and an inline duct fan alone cannot regulate the smell. The carbon filter blocks the odor by trapping the smell inside and allowing stuffy air out. However, the odor will leak out every time you open the tent. The carbon filter is fixed inside the grow tent before the inline duct fan.


HOW MUCH DOES IT COST TO RUN A GROW LIGHT?
When it comes to cannabis growing lights, LED grow lights are the most sought-after because of their low costs and power usage. To find out how much it would cost you to run a grow light, you'll need first to find out your electric utility rate and how much you pay per unit used.
To calculate the daily cost of running your LED grow light, take the maximum power wattage and multiply it by the number of hours the light stays on per day, then multiply the figure you get with your electric utility rate.







Read More Articles:


A SIMPLE GUIDE TO GERMINATING CANNABIS SEEDS
ROSIN: WHAT IT IS AND HOW TO PRESS IT AT HOME QUICKLY
Have Questions? The Team At Upper Limits Is At Your Service

Upper Limits Midwest, Inc. is your one-stop spot for all your small grow space tools and materials from the initial stage up to the cultivation and harvesting stage. Use the web chat feature or call us at (217) 679-4315 to speak with a member of our team.