Age Verification upperlimitsinc.com This website requires you to be 21 years or older to enter.
In order to make purchases on this site, you are required to complete the age verification process during checkout. Age verification compliance is required by law. We have simplified this process for your convenience. Verification services are provided by agechecker.net
Thank you for your support! Sorry Adults Only
Welcome To Upper Limits - Your Online Smoke Shop
Latest News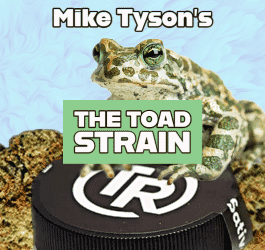 Mike Tyson's "The Toad" cannabis strain is a hybrid strain that was created and sold by Tyson 2.0, a company founded by the former boxer Mike Tyson. Learn more about The Toad Strain.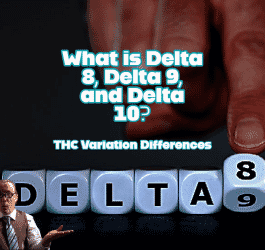 Delta-8 THC, Delta-9 THC, and Delta-10 THC are all variations of THC, the psychoactive compound found in the cannabis plant. While all three THC variations can produce psychoactive effects, there are some key differences between them. Learn more
| Head Shop Products | Custom Glass Blowing | Custom Glass Pipes & Glass Etching | B2B Wholesale | Dispensary Services | Best CBD & Cannabinoid Products | Vape Shop | Grow Equipment & Supplies | Award-Winning Customer Service | Glass Pipe Repair Services |