Age Verification upperlimitsinc.com This website requires you to be 21 years or older to enter.
In order to make purchases on this site, you are required to complete the age verification process during checkout. Age verification compliance is required by law. We have simplified this process for your convenience. Verification services are provided by agechecker.net
Thank you for your support! Sorry Adults Only
Welcome To Upper Limits - Your Online Smoke Shop
Latest News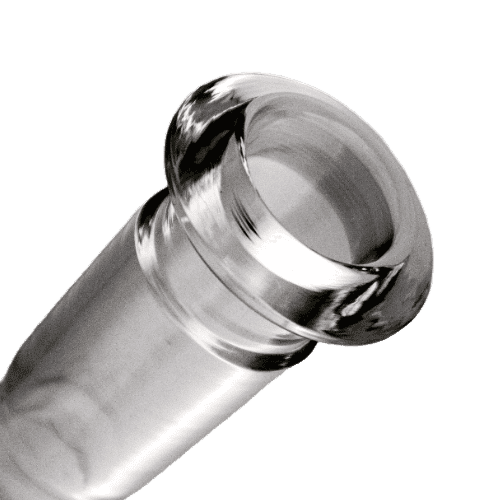 Embark on a journey to becoming a glass pipe aficionado with our crisp, concise guide! Unravel the mysteries of joint sizes and genders, discover the art of matching your glass pipes with the perfect accessories, and ensure your sessions are seamless and satisfying. Whether it's the snug fit of a 14mm bowl or the right adapter for that prized ash catcher, we've got the insights you need. Get ready to elevate your smoke shop expertise to new heights!
Head Shop Products | Custom Glass Blowing | Custom Glass Pipes & Glass Etching | B2B Wholesale | Dispensary Services | Best CBD & Cannabinoid Products | Vape Shop | Grow Equipment & Supplies | Award-Winning Customer Service | Glass Pipe Repair Services |