Age Verification upperlimitsinc.com This website requires you to be 21 years or older to enter.
In order to make purchases on this site, you are required to complete the age verification process during checkout. Age verification compliance is required by law. We have simplified this process for your convenience. Verification services are provided by agechecker.net
Thank you for your support! Sorry Adults Only
Welcome To Upper Limits - Your Online Smoke Shop
We Make Custom Glass Pipes! Want Your Logo Beautifully Etched On Our Promo Glass? Talk With Our Artist Pipes Team About The Ultimate Promo Item For Your Business And Get A Free Quote Today!
Our company designs, manufactures and distributes custom glass pipes for both retail and wholesale. Our team has a strong focus on providing product education, quality, and value to our customers. We strongly believe in our mission of promoting wellness and continue to excel in our reputation for providing the absolute best customer service and retail experience in the industry. The friendly team here at Upper Limits is here to answer any questions you may have. A sincere thank you for a decade of support from both our local, and online communities.
Latest News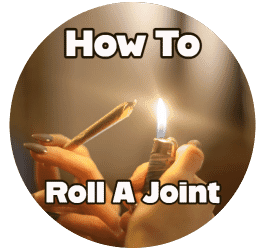 Learn a fast and easy technique to quickly roll a joint in 9 easy steps.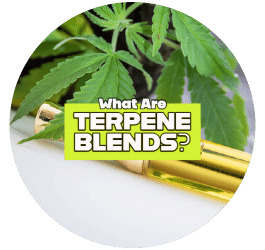 Terpene blends are a versatile and powerful tool in the cannabis industry, creating consistent and targeted aromas and flavors. Learn more
Head Shop Products | Custom Glass Blowing | Custom Glass Pipes & Glass Etching | B2B Wholesale | Dispensary Services | Best CBD & Cannabinoid Products | Vape Shop | Grow Equipment & Supplies | Award-Winning Customer Service | Glass Pipe Repair Services |