Age Verification Upper Limits Midwest, Inc This website requires you to be 21 years or older to enter.
In order to make purchases on this site, you are required to complete the age verification process during checkout. Age verification compliance is required by law. We have simplified this process for your convenience.
Verification services are provided by agechecker.net
Thank you for your support! Sorry Adults Only
Welcome To Upper Limits - Your Online Smoke Shop - Grow With Us!
We Make Custom Glass Pipes! Want Your Logo Beautifully Etched On Promo Glass Pipes ? Talk With The Artist Pipes Team About The Ultimate Promo Item For Your Business And Get A Free Quote Today!
Latest News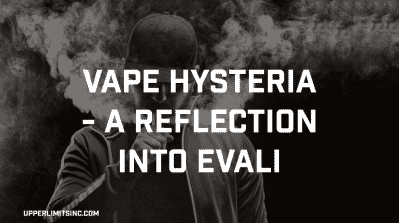 In 2019, news stories began popping up about cases of serious respiratory illness. Officials were quick to blame e-cigs and damage caused to public health and an innocent industry. We reflect on what EVALI even is, and the true cause of it.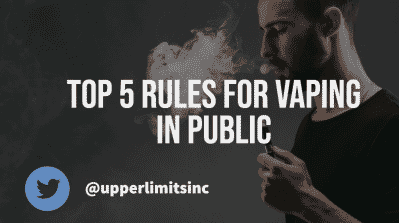 Vaping in Crowds? Learn the Top 5 rules for vaping etiquette in public places.
| Head Shop Products | Custom Glass Blowing | Custom Glass Pipes & Glass Etching | B2B Wholesale | Dispensary Services | Best CBD & Cannabinoid Products | Vape Shop | Grow Equipment & Supplies | Award-Winning Customer Service | Glass Pipe Repair Services |